Dransfield Properties Supports South Yorkshire Charity Fun Run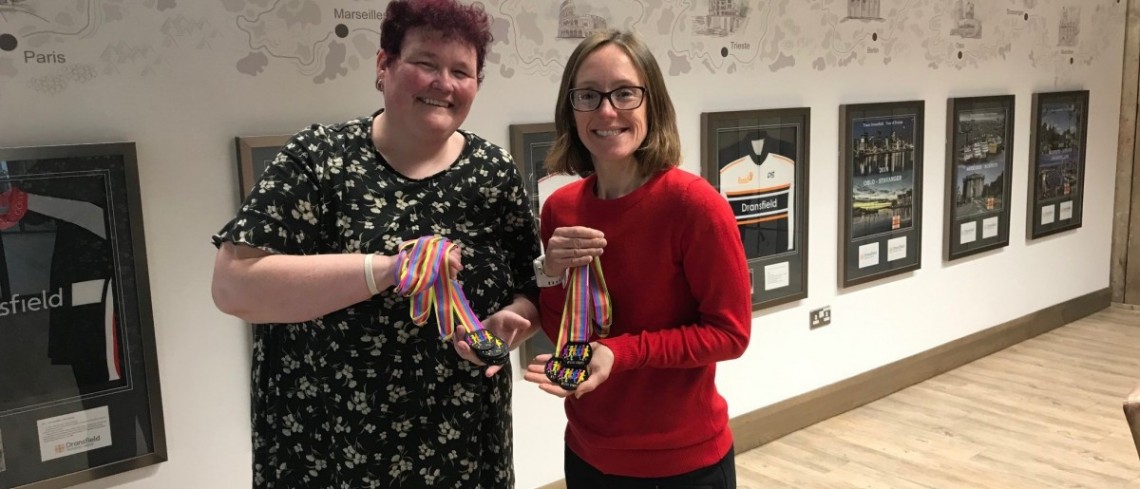 Dransfield Properties Supports South Yorkshire Charity Fun Run
Apr 2019
The team at the Sheffield property firm Dransfield Properties are supporting an annual fun run due to take place in June in memory of Penistone brothers Jack and Paul Sykes.
The companyís charitable foundation is supporting the 2.5km event which will take place in Penistone on June 8th at 10:45am, by donating the medals which will be presented to all those taking part.
The run was founded four years ago by a group of organisers including Emma Stead, who works as an accountant for the DPL owned Sandersonís Department Store at Fox Valley. This year the run will take place on the same weekend as Penistone Gala for the first time and organisers are hoping to attract a good number of runners.
Every single penny raised in the fun run will go towards Heads Together (Barnsley), the charity set up in memory of Jack and Paul who were just 12 and nine when they died in a house fire started by their father in 2014.
Jack and Paulís Mum Claire Throssell is attending the fun run event and will be presenting the medals to all the finishers.
Emma Stead said: ďThe fun run has grown every year since our first fun run in 2016 and we are delighted to have the support of the Dransfield Foundation for this yearís event. The medals are a lovely keepsake for all our runners and weíre hoping for a good number of participants to help us raise as much money as possible for the charity.Ē
Claire Throssell added: ďI am really touched at the support from businesses like Dransfield Properties and from the community in Penistone for this wonderful event in Jack and Paulís memory.Ē
The meeting point for the run is the Penistone Gala Marquee, Penistone Recreation Ground, Penistone, it starts at 10:45am on Saturday June 8th and is open to all ages.
To register and for more details please visit the event page https://racebest.com/races/rv2f3
Picture shows Emma Stead (right) with Claire Throssell and the running medals.
For further information, contact:-
Public Relations Department, Dransfield Properties Ltd
Tel: 01226 360644
Email: pr@dransfield.co.uk