Anis joins the team at award winning South Yorkshire property firm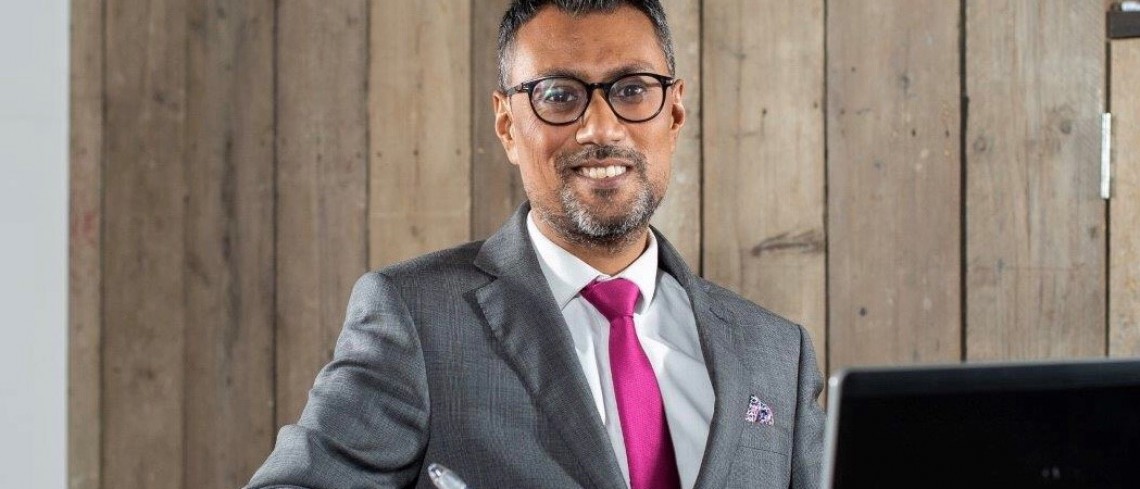 Anis joins the team at award winning South Yorkshire property firm
Mar 2019
Solicitor Anis Dadu has joined the team at Sheffield based retail property specialists Dransfield Properties.

Anis is working alongside Jennifer McNamee in the company's legal department as a key member of the surveying and management team. He is based at Dransfield Properties' head office at Fox Valley in north Sheffield, from where the company's £140 million property portfolio is managed.

Anis has joined DPL's in house legal team after working for a number of global law firms including Pinsent Masons LLP and DWF LLP where he was a Senior Associate.

The team at Dransfield Properties manage 828,000 sq. ft. of retail and office space with over 260 different tenants across all the company's centres.
The company owns and manages high quality retail destinations across the UK including Fox Valley, Marshall's Yard in Gainsborough and Sanderson Arcade in Morpeth and has won a number of top industry awards in recent years.
Anis said: "I am delighted to be joining the company's in house team, and look forward to working on the exciting new projects which Dransfield Properties is delivering as well as meeting the many clients and tenants across the portfolio."
Estates Director at Dransfield Properties, James Shepherd said: "Having an experienced in house legal team is key to our ability to respond quickly and efficiently to our growing number of clients.
"It is great to have someone with Anis' experience on the team at this busy and exciting time for Dransfield Properties."
Dransfield Properties starts work on a new development in Waverley, south Yorkshire this summer and is also currently working on the major transformation of the Merrywalks Centre in Stroud, Gloucestershire.
The company also starts work later in the spring on its first London development – a new residential and retail scheme in East Ham in the London Borough of Newham.
For more information about Dransfield Properties visit www.dransfield.co.uk
For further information, contact:-
Public Relations Department, Dransfield Properties Ltd
Tel: 01226 360644
Email: pr@dransfield.co.uk