Leading independent retailers step into new Fox Valley venture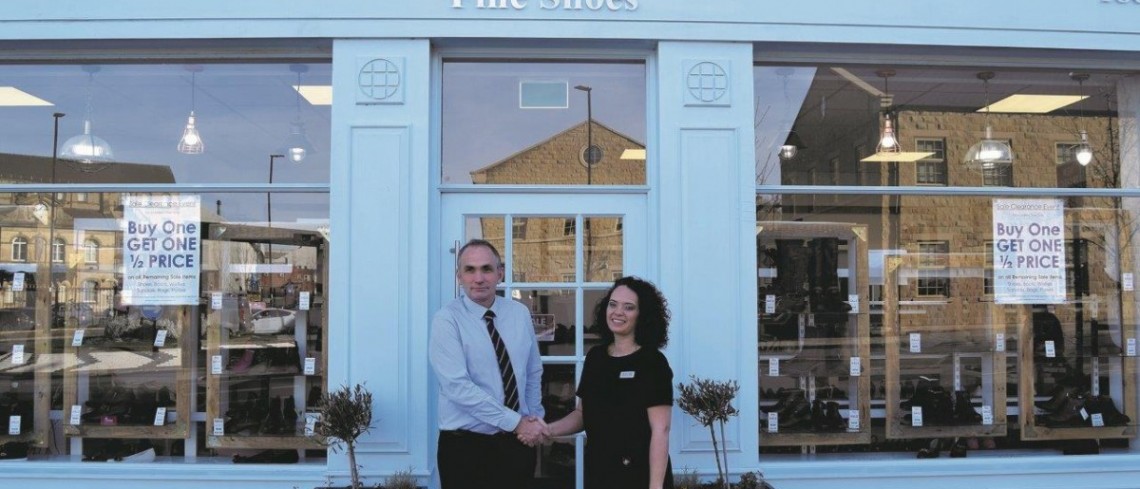 Leading independent retailers step into new Fox Valley venture
Feb 2019
Sandersons Department Store in north Sheffield has announced a collaboration with another fantastic family owned retailer to deliver a brand new concession in the popular Fox Valley store.
The team at Sandersons are working with the shoe retailer Pettits to bring a great range of women's footwear brands to the store.
Sandersons, which celebrates its third birthday this September, has ambitious plans to introduce a number of new and exciting brands to the store this season and a major refit of the ground floor and first floor departments are also planned.
The changes will see Pettits moving from the Fox Valley Independent Quarter to a new home within the department store.
Sandersons will be taking on the Pettits unit to extend their current offer and open their own spa later in the year.
Pettits was established in Mexborough in 1860 and has established a reputation for being one of the premium independent shoe retailers in England.
The new partnership will introduce a number of new and much loved women's shoe brands to the north Sheffield department store including Vivienne Westwood, Tommy Hilfiger, Ted Baker, Sketchers and Rieker.
Paul Pettit, from Pettits said: "We are delighted to be working closely with the team at Sandersons Department Store and we are looking forward to entering into a new and exciting part of our journey."
Store Manager of Sandersons Department Store Lisa Fox Said: "Pettits is a fantastic family business who shares our vision for providing great brands and exceptional customer service.
"Paul and his team are a fantastic addition to our offering here at Sandersons and we can't wait to welcome them to our new ladies shoes department."
The new Pettits concession will launch at Sandersons mid-March.
To find out more about the fantastic range of brands at Sandersons Department Store please visit www.sandersonsdeptstore.co.uk and to find out more about Pettit's visit the retailer's website at www.pettits.com
For further information, contact:-
Public Relations Department, Dransfield Properties Ltd
Tel: 01226 360644
Email: pr@dransfield.co.uk