The Range confirms Good Friday opening date for new store in Openshaw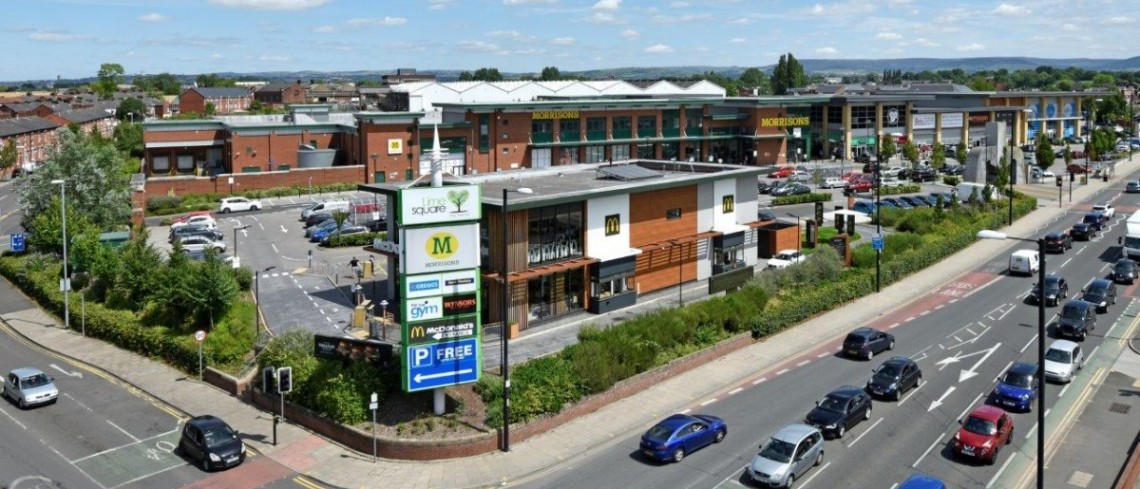 The Range confirms Good Friday opening date for new store in Openshaw
Feb 2018
The UK home, leisure and gardens retailer, The Range, has confirmed its opening date for its new store at Lime Square in Openshaw.
The store will be located within the existing Morrisons store in Lime Square, which has been undergoing a makeover in preparation for the arrival. The Range plans to open its doors on Good Friday, 30th March at 9am.
20 full and part-time jobs, from store to department managers and warehouse assistants to retail administrators, will be created when the new store opens at the end of March.
The Range is continuing to embark on an exciting development strategy that sees the UK retailer now operating over 150 stores across the UK and Ireland. The sudden growth of The Range, given both the recent economic conditions and the competition in retail, is a mark of the entrepreneurial leadership of Devon-based owner and founder of the firm, Chris Dawson.
He began life as a market stall trader across the South West of England before opening his first store in 1989 in Plymouth, under the name CDS (Chris Dawson Superstores) and has grown the company at an impressive rate since.
The retailer is recognised for offering high quality products across a variety of departments, all at great prices. The new store in Openshaw will be no exception, with some fantastic store opening offers and a first look at the retailer's spring/summer collections.
Chris Dawson, the owner and founder of The Range said: "Opening a new store is always an exciting moment for the company and Openshaw is no exception.
"Although a new concept of store for us, I am certain that we will be able to provide our customers with an equal offering to other new stores. I am looking forward to working with Morrisons to bring the local people a fantastic new choice of retailer."
Lime Square is owned and managed by the Yorkshire based retail property specialists Dransfield Properties Ltd.
Estates Director at Dransfield Properties, James Shepherd, said: "We are delighted that The Range is opening a new store at Lime Square. The new look Morrisons store looks great and we're looking forward to seeing the new Range store when it opens next month."
To find out more about news and events at Lime Square visit www.lime-sq.co.uk and to find out more about The Range www.therange.co.uk
For further information, contact:-
Public Relations Department, Dransfield Properties Ltd
Tel: 01226 360644
Email: pr@dransfield.co.uk