Dransfield Properties to lead £25 million Manchester scheme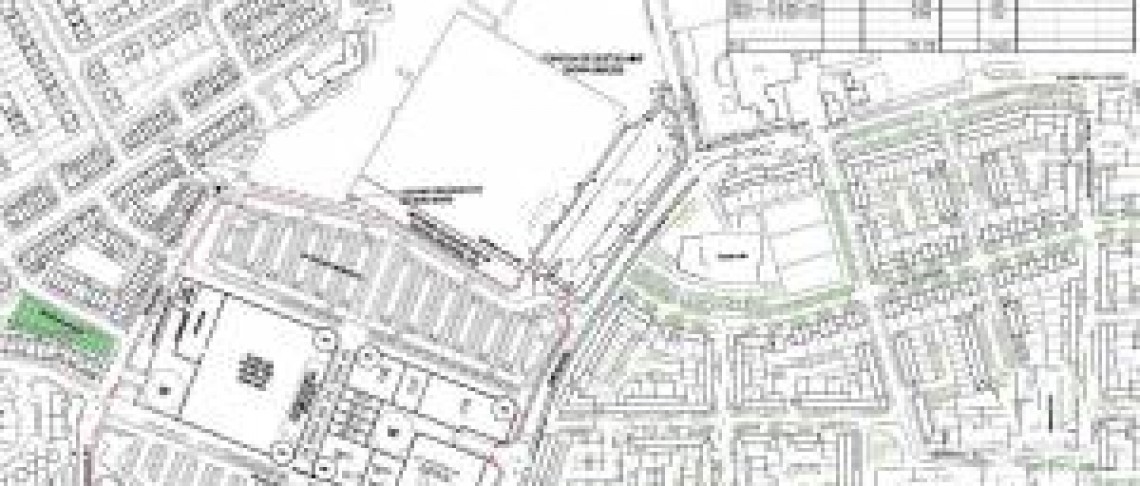 Dransfield Properties to lead £25 million Manchester scheme
Aug 2005
Dransfield Properties Limited has been approved as preferred developer by Manchester City Council for a £25 million scheme at Openshaw District Centre in East Manchester.

The urban regeneration specialists have worked with New East Manchester Limited to develop proposals to transform the area into a new shopping, leisure and commercial complex, creating up to 400 new jobs.

Openshaw District Centre, which runs along Ashton Old Road, has been in decline for a number of years. Its condition has discouraged new investment and undermined the attractiveness of the area as a residential and retail location.

Plans for the development, details of which will be agreed with Manchester City Council, include a major foodstore, small and medium retail units, office space and a leisure and fitness centre. The scheme will vastly improve facilities for the local community, increase economic activity and encourage further investment.

Feedback on the proposals has been positive. A public consultation in March this year showed 96% of local residents are in favour of the scheme.

Dransfield's plans for this part of Openshaw follow their successful retail and office development on Ashton Old Road. Completed in 2004, the scheme houses a Choices video store, Matalan and office buildings occupied by Eastlands Homes and other agencies.

A detailed scheme will be submitted to Manchester City Council for planning consent in the Autumn.

Tom Russell, Chief Executive of New East Manchester said: "The existing shops along Ashton Old Road have been in decline over the past few years impacting upon the attractiveness of the area both as a place to live and as a retail location. This project will provide new shopping and commercial facilities for the Openshaw community and will act as a catalyst for the regeneration for the surrounding area."

Mark Dransfield, Managing Director of Dransfield Properties, added: "We are delighted to hear that we can take forward the Openshaw proposals and look forward to submitting the detailed scheme in the near future."
The image shows one of the options being considered for the scheme.

For further information, contact:-
Public Relations Department, Dransfield Properties Ltd
Tel: 01226 360644
Email: pr@dransfield.co.uk