Blooming marvellous result for Selby's Market Cross Shopping Centre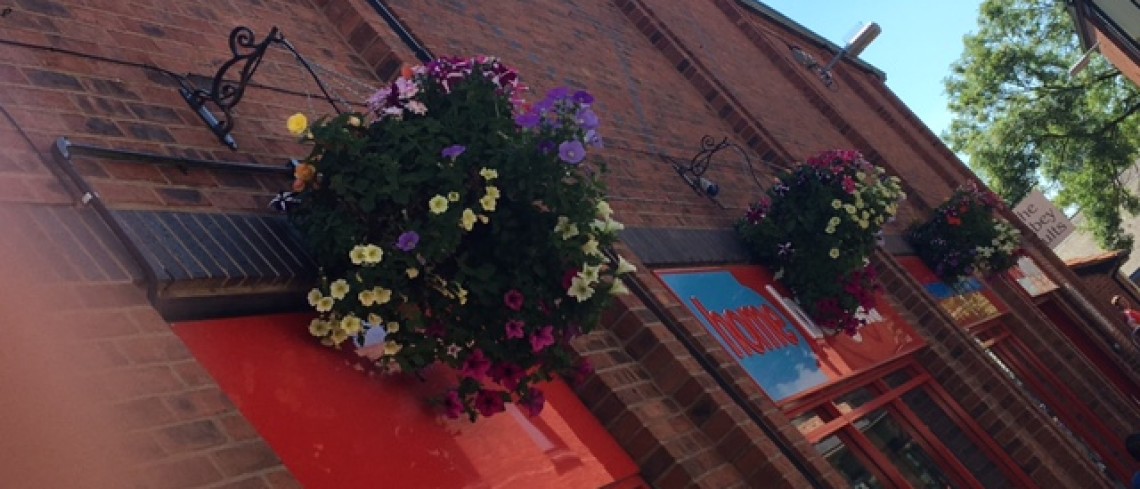 Blooming marvellous result for Selby's Market Cross Shopping Centre
Oct 2017
The team behind Market Cross in Selby are celebrating their success this week after coming away with their first silver gilt award for the attractive floral displays throughout the centre.
Market Cross entered the Shopping Centres and Retail Parks category with Yorkshire in Bloom for the first time this year and proudly received a silver gilt award.
Following their visit, the judges said: "Market Cross is a bright and interesting place to shop and a valuable addition to Selby. The development of the centre is very much in keeping with the rest of the town which is very pleasing. The development of shop fronts in a traditional style and colour is in keeping with the town."
The centre team has delivered a number of improvements in recent months - investing in new traditional shop fronts, a sound system, street furniture and better quality planting at the shopping centre - they were thrilled to gain recognition for their hard work with this prestigious award.
As well as the investment made to Market Cross, owners Dransfield Properties have also recently completed the high quality development on New Lane which now boasts three luxury residential apartments with shop units on underneath.
Escapologist now occupies one of these brand new units with a new restaurant and escape rooms. Dominos are also part of the line-up and announcements are due to be made soon on what the middle unit will be.
Alison Shipperbottom who works within the management team for Market Cross said, "We are delighted with the results for Market Cross, it's a great starting position. We will now take on board the judges' comments and aim for gold next year."
For further information, contact:-
Public Relations Department, Dransfield Properties Ltd
Tel: 01226 360644
Email: pr@dransfield.co.uk