Tour of Europe - Aberdeen to Newcastle 2020
Tour of Europe - Aberdeen to Newcastle 2020
Plans for this year's Tour of Europe charity bike ride are now well underway.
This year's challenge will take place at the beginning of September. The team will cycle from Aberdeen to Newcastle covering almost 300 miles and commemorating the 14th year of the challenge.
The team have once again chosen to continue their support of Action Against Cancer as well as our own charity - The Dransfield Foundation. The Foundation helps to support smaller more local initiatives and projects in the Yorkshire, Lincolnshire and Humberside areas. Focusing primarily on the projects in the areas which our riders live and work. The team will also once again continue their support of St Luke's Hospice in Sheffield.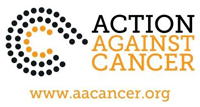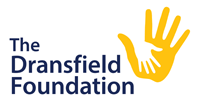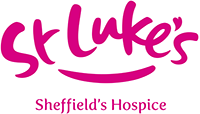 This year's riders are: Mark Dransfield, Peter Swift, Lee Newsham, Mark Yardley, Philip Prince, Jonathan Branton, Richard Timms.
The Support Driver: Paul Anderson.
Please do keep an eye on our website for further details as the plans progress.
Please follow our Cycle Ride Team:

This Year's Route
More info