Valley Medical Centre, North Sheffield
Valley Medical Centre, North Sheffield
Valley Medical Centre caters for 9,700 patients in the Stocksbridge and Deepcar area, north of Sheffield.
The building is owned by Dransfield Properties and is undergoing an external facelift to improve the look of the centre including a new extension which will create an attractive entrance area and lobby.
Internally the works will deliver an additional three new clinical rooms along with a fully refurbished waiting and reception area. The work is being carried out in phases to ensure that the medical centre will remain open throughout the duration of these works, with the expected completion date of September 2018.
Sheffield based construction company Henry Boots are the main contractor on site.
Site Update June 2018
Significant progress has been made on site during recent weeks made all the more possible by the glorious weather.
The brickwork and blockwork to the new entrance lobby is now complete and the single ply roofing membrane and insulation has recently been installed.
The new window frames and roof Velux windows are now being installed and the building is really starting to take shape.
The internal partitions and walls are also being constructed in readiness for the plasterboard to be put in place.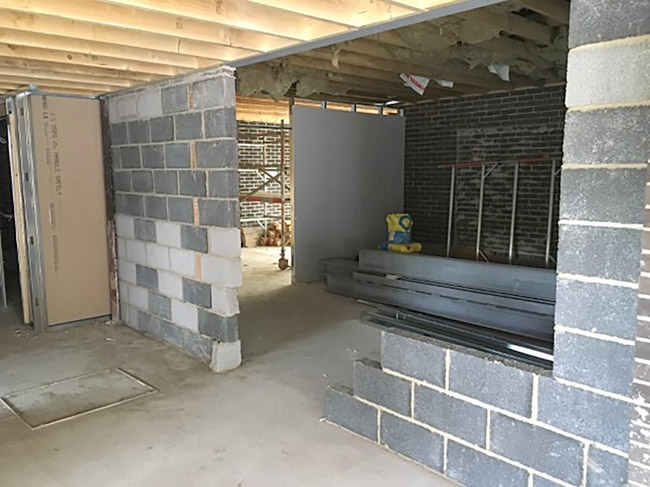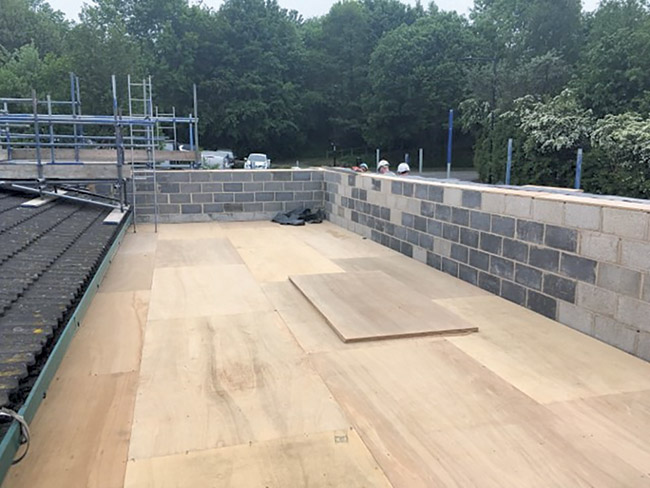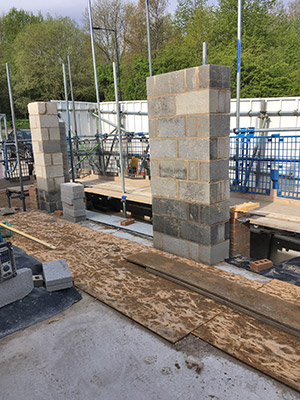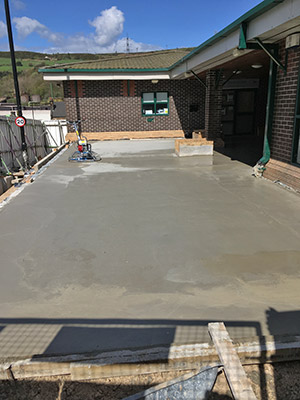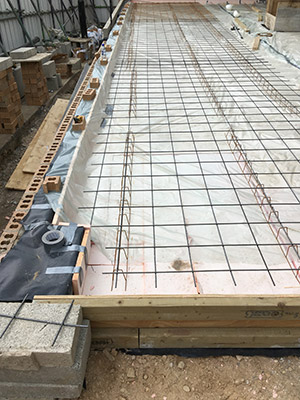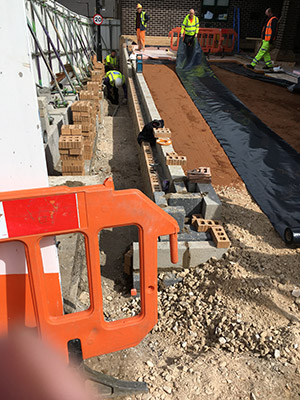 The main contractor, Henry Boot Construction, are working hard to ensure that the practice remains fully accessible and operational during this time with areas of construction works being hoarded off and clearly signed for safety. A temporary entrance and pedestrianised walkway is installed along the perimeter ensuring guaranteed access to and from the centre at all times.