Gainsborough Town Centre Regeneration Project
Gainsborough Town Centre Regeneration Project
Site Update June 2019
Dransfield Properties Ltd have worked in partnership with West Lindsey District Council to deliver the new 56- bedroom hotel which has now opened
The landscaping around the car park area has also been completed as well as improvements to the neighbouring buildings.
A new waterwall feature inspired by Paley Park in New York has also been installed and work has now started on the internal fit out of the ground floor restaurant next to Travelodge which is currently being marketed.
New shop fronts have also been installed on Market Street in this part of Gainsborough transforming the area and bringing new businesses into the town centre. Work is currently underway on the old Emaloos unit and on the first floor of the property to create a further new apartment in this town centre location.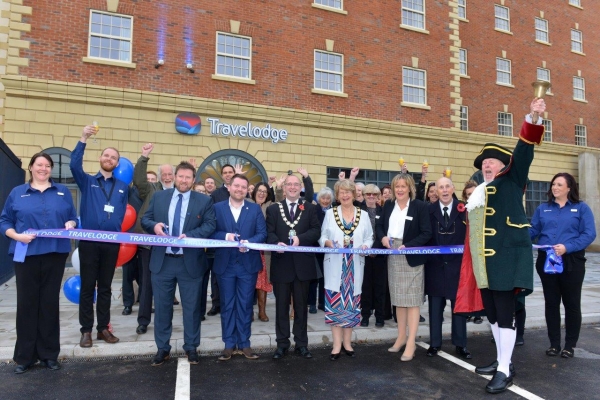 Read more about this project: